Discover the Charm of San Antonio, Texas
Uncover the unique blend of historic charm and modern attractions that make San Antonio, Texas a must-visit destination and a desirable place to call home. From the picturesque River Walk and the historic Alamo to a thriving housing market and vibrant culinary scene, discover why so many people are falling in love with this dynamic Texas city.
LANDING PAGE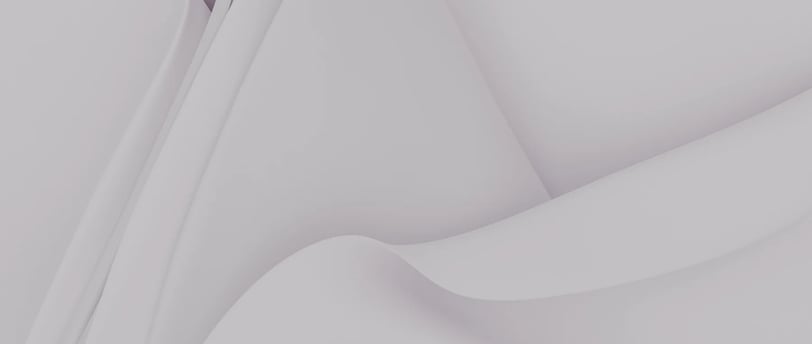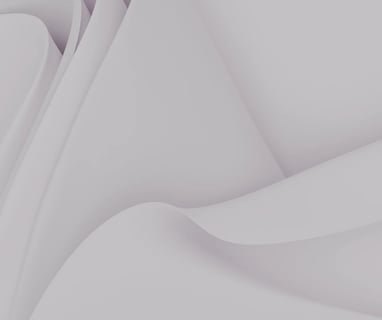 There's a reason why so many people are flocking to San Antonio, Texas, and it's not just the delicious Tex-Mex or the famous Alamo. San Antonio, the second-largest city in the Lone Star State, is brimming with a unique blend of modern attractions and rich historical treasures that make it a truly desirable place to visit or even call home.
One of the city's main highlights is the San Antonio River Walk, a picturesque network of walkways along the banks of the San Antonio River. Located one story beneath the bustling city streets, the River Walk offers a tranquil and beautiful escape. Stroll along the charming pathways, dine at world-class restaurants, or enjoy a scenic boat tour. With an exciting line-up of festivals and events throughout the year, there's always something happening on the River Walk.
History buffs will be captivated by San Antonio's rich past. The city is home to five 18th-century Spanish missions, including The Alamo, a UNESCO World Heritage Site. These missions provide a fascinating glimpse into the city's Spanish colonial history.
For families, the fun doesn't stop at the River Walk. The San Antonio Zoo and the Witte Museum, with its focus on science and natural history, are perfect for kids and adults alike. Don't forget to visit the Six Flags Fiesta Texas for thrilling rides and entertainment.
San Antonio isn't just a tourist destination, it's also a great place to live. The city's housing market is thriving, offering a range of options from downtown condos to single-family homes in charming neighborhoods. San Antonio has been recognized for its strong economy, excellent schools, and a sense of community that's hard to beat.
Looking to explore San Antonio's culinary scene? The city is famous for its Tex-Mex, but that's just the beginning. From award-winning barbecue to innovative fusion cuisines, San Antonio offers a dining experience for every palate.
Whether you're planning a trip to explore its vibrant culture, or considering making San Antonio your new home, this dynamic Texas city offers a rich blend of history, culinary delights, and modern attractions. San Antonio truly is a hidden gem in the heart of Texas, waiting to be discovered.
Looking for more insights about San Antonio, Texas? Stay tuned to our blog for all things San Antonio – from real estate trends to the best local attractions. Don't forget to share this post with friends and family interested in the charm of San Antonio!